Flyer
Paperless Post
Art Direction, Design
Over the past two years I've worked on the overall vision for Paperless Post's new event pages product,
Flyer.
Our challenge was to create a design-forward, functional tool that keeps the serendipity of casual get-togethers alive.
Flyer
's animated media tool is home to a variety of curated and original content including animated backgrounds, text effects and stickers. This content (as well as the ability to upload your own) paired with our flexible page styles, allows you to express the vibe of your event easily.
---
Creative Direction: Cat Chi, James Hirschfeld
Product: Wynne Chan, Spencer Harrison, Tami Churns, Yoshi Eumura, Marissa Christy
Flyer: Holiday Content
Paperless Post
Art Direction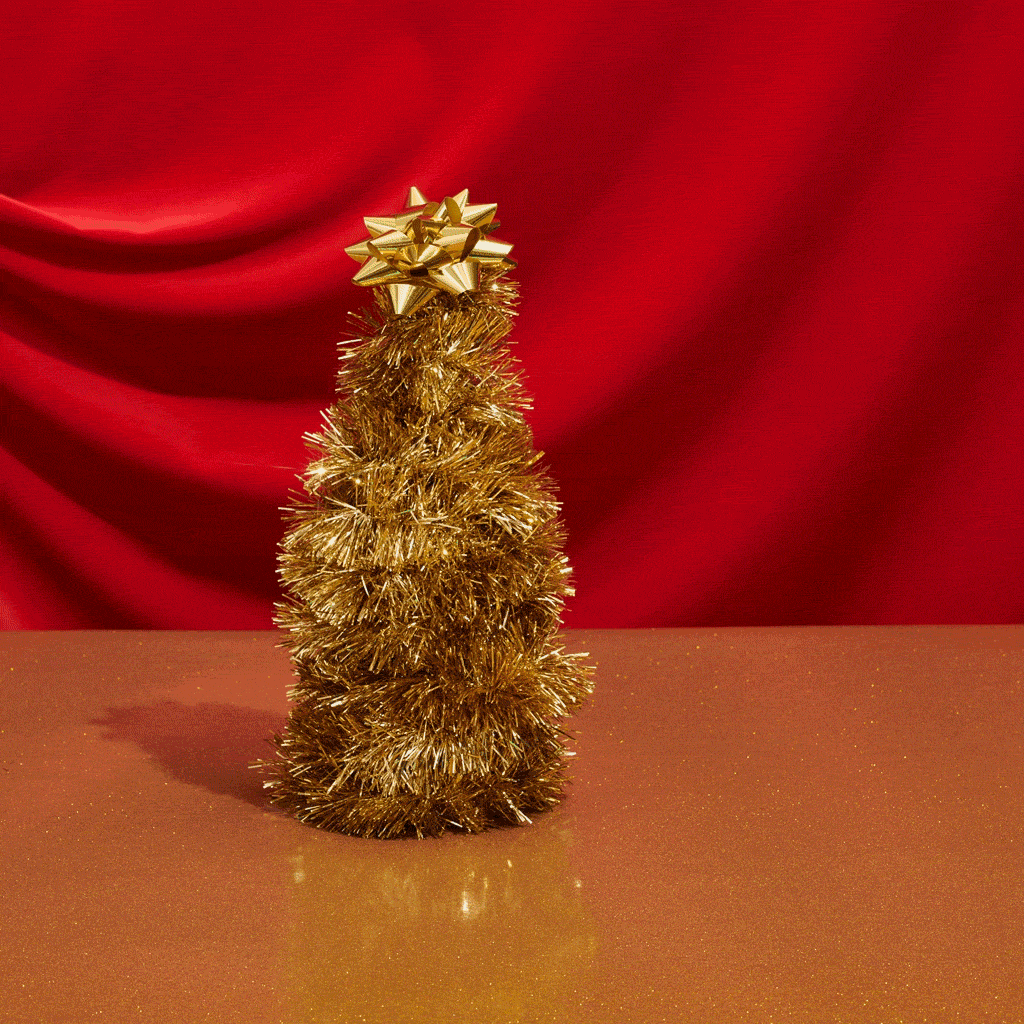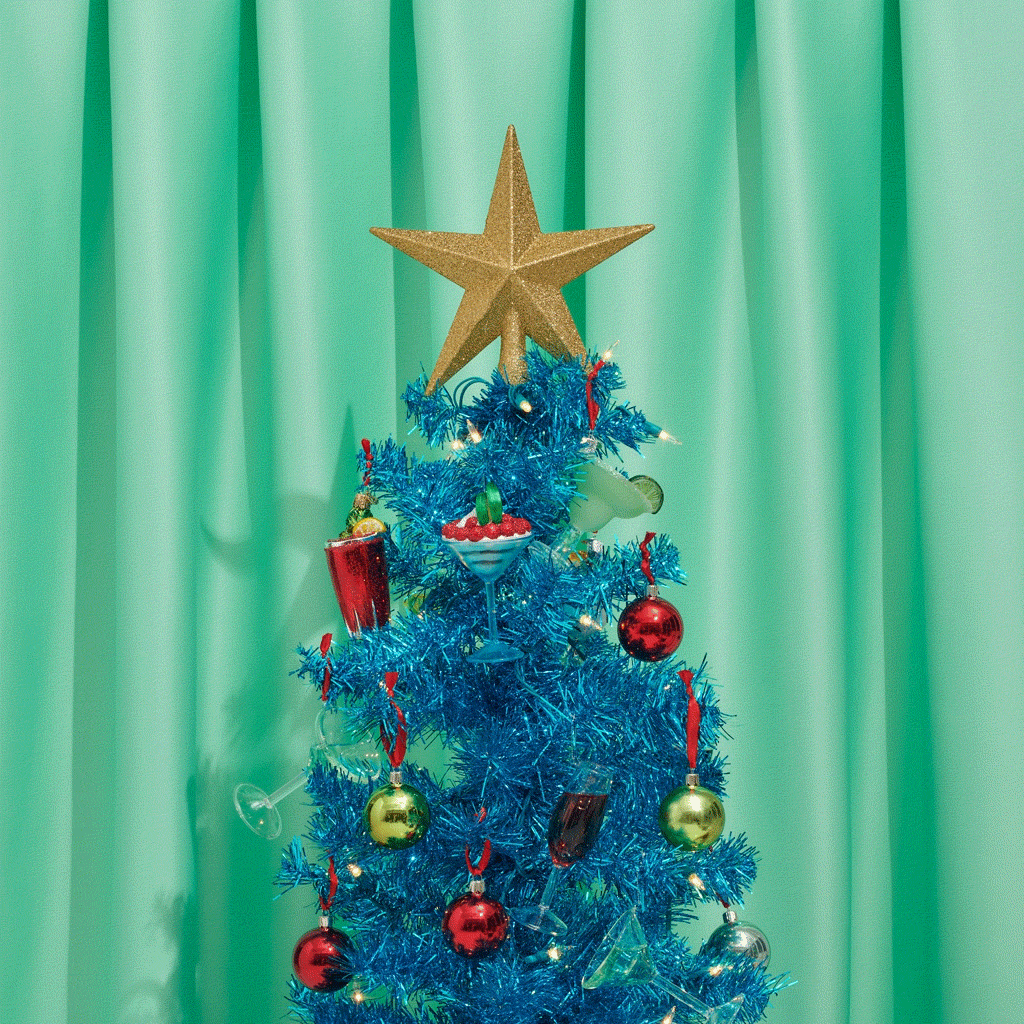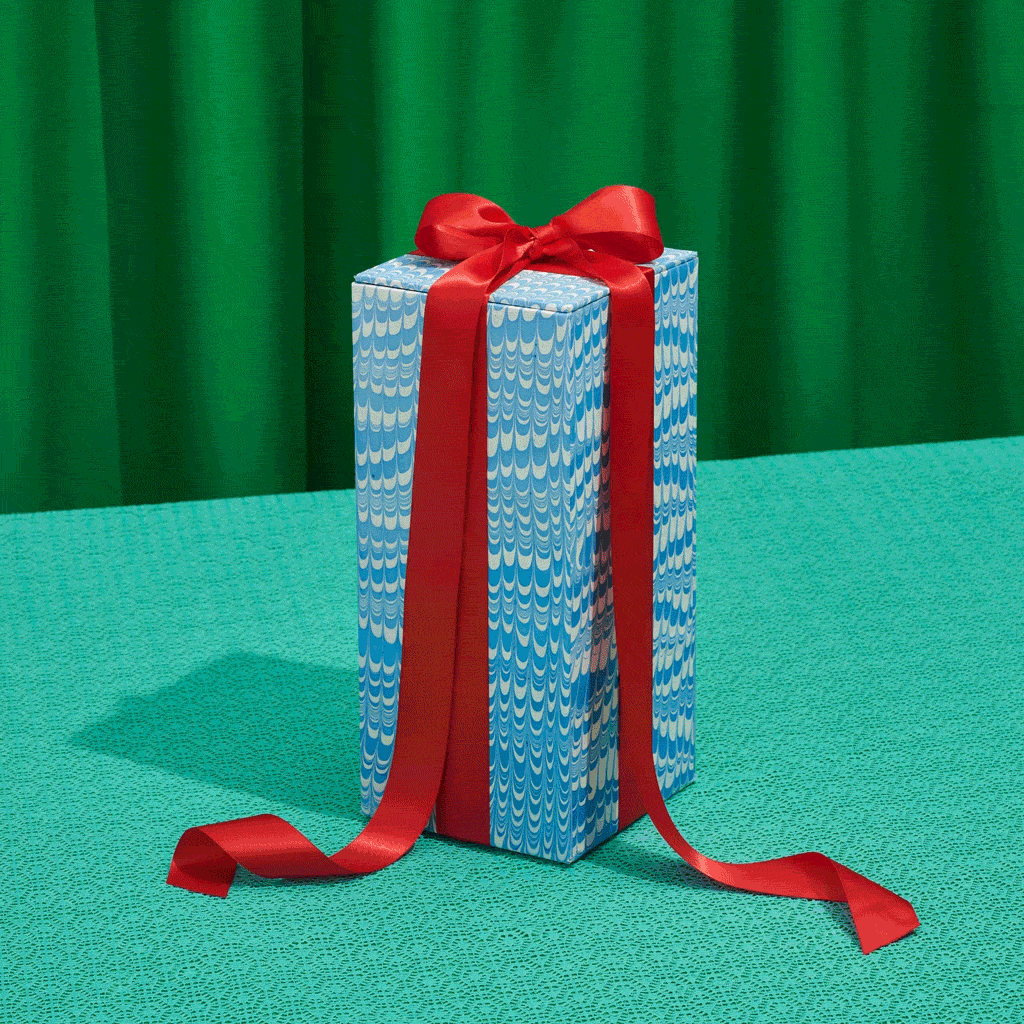 Content conceived and directed for the 2018 Holiday season on Paperless Post's new product,
Flyer
.
---
Photography: Corey Olsen
Props: Astrid Chastka

Flyer: Selected Media
Paperless Post
Art Direction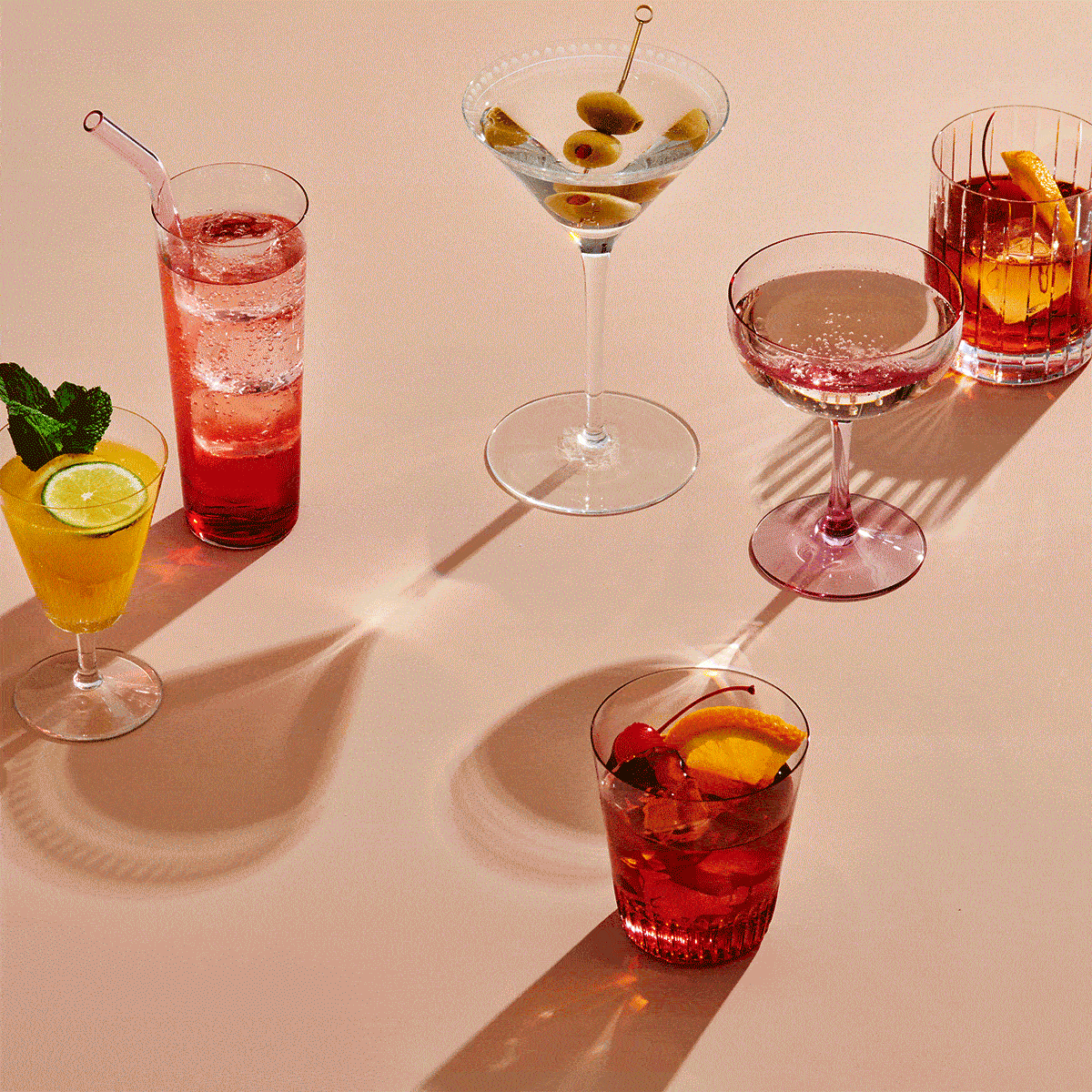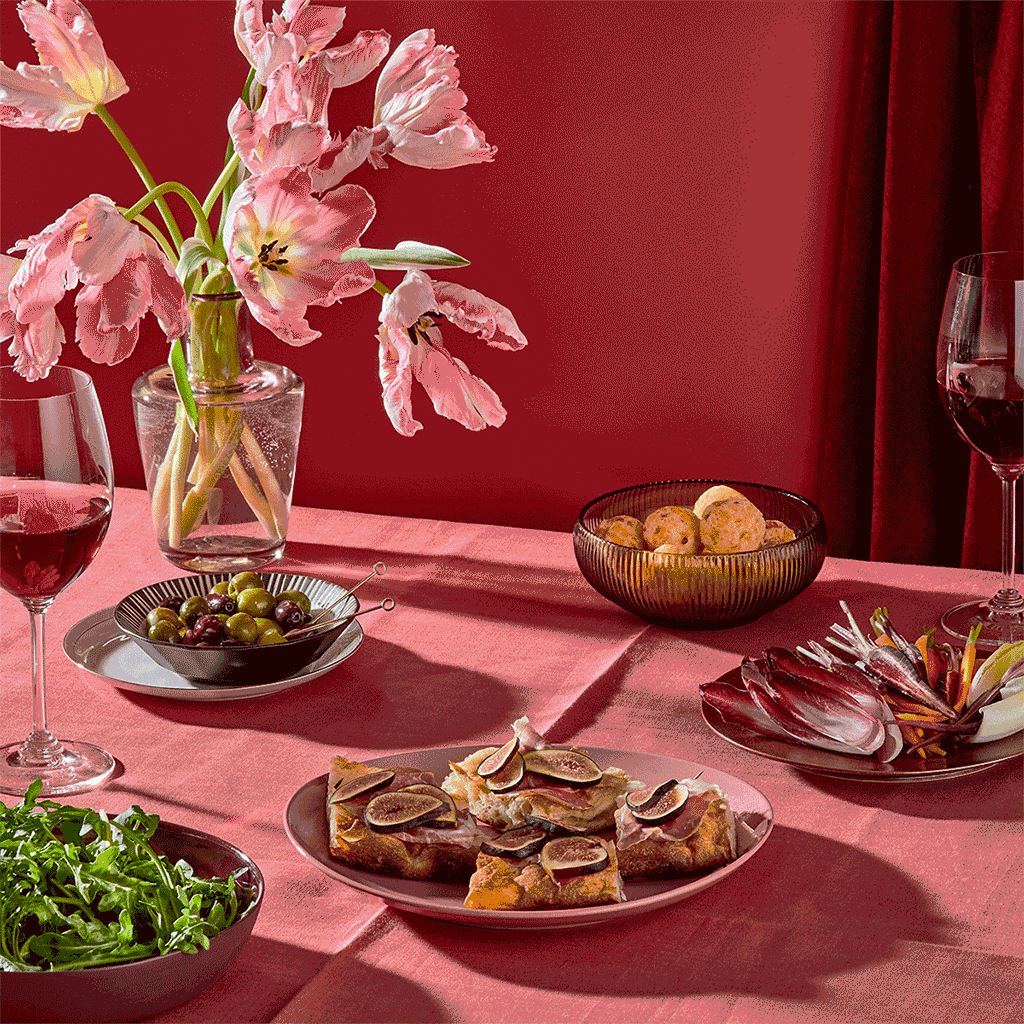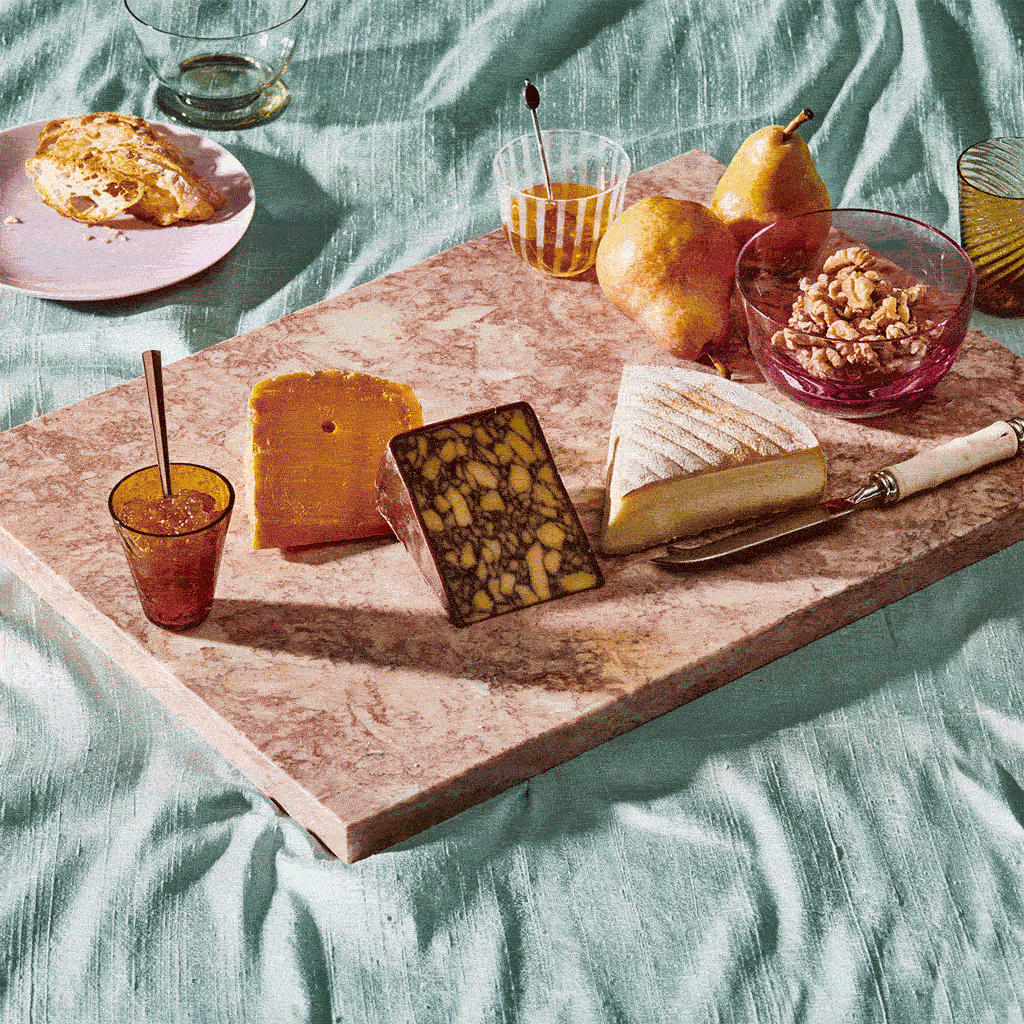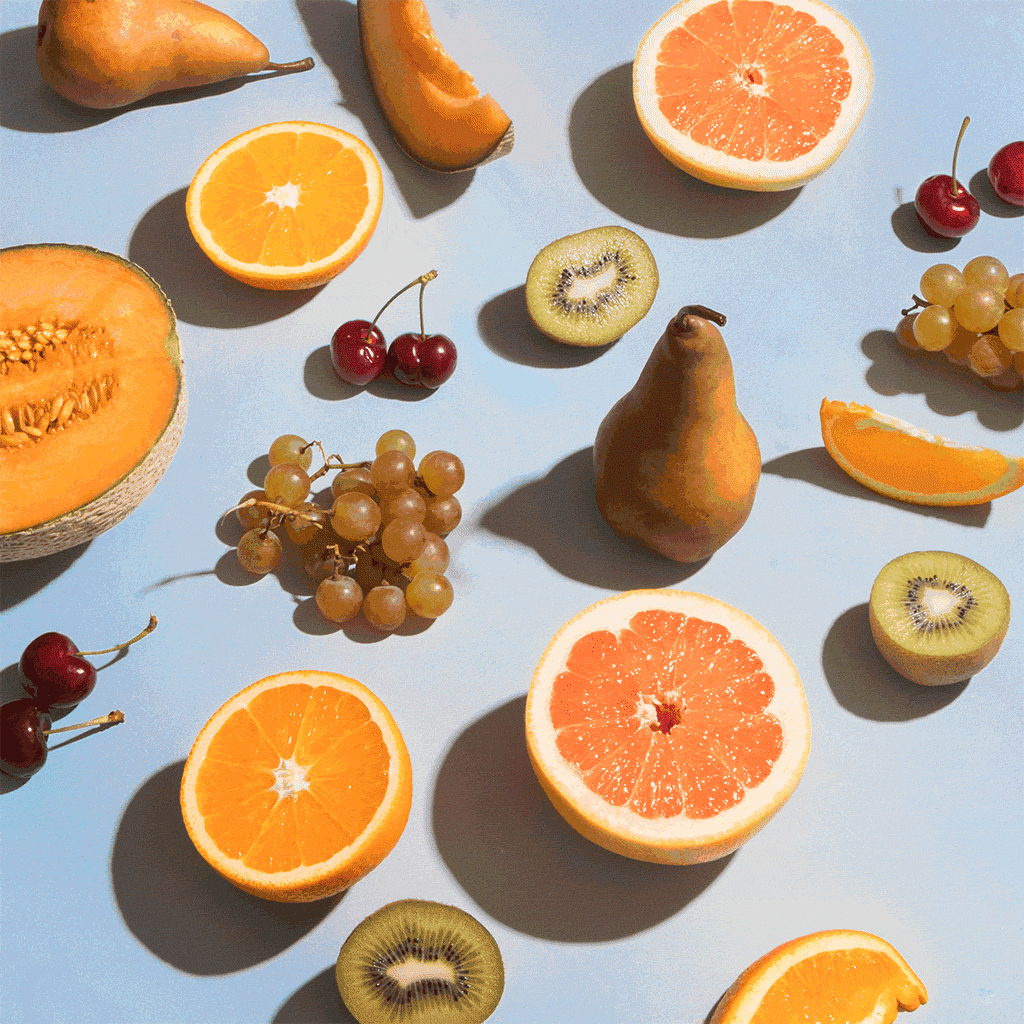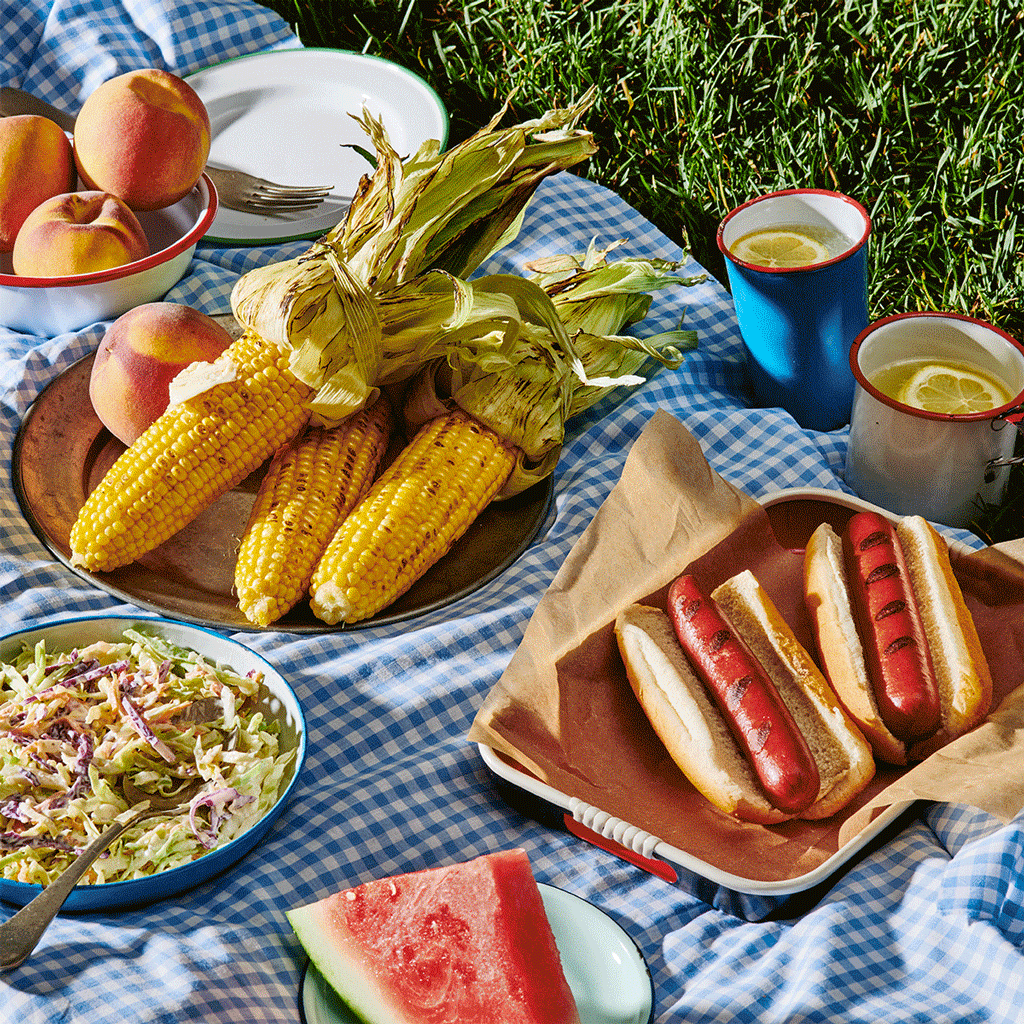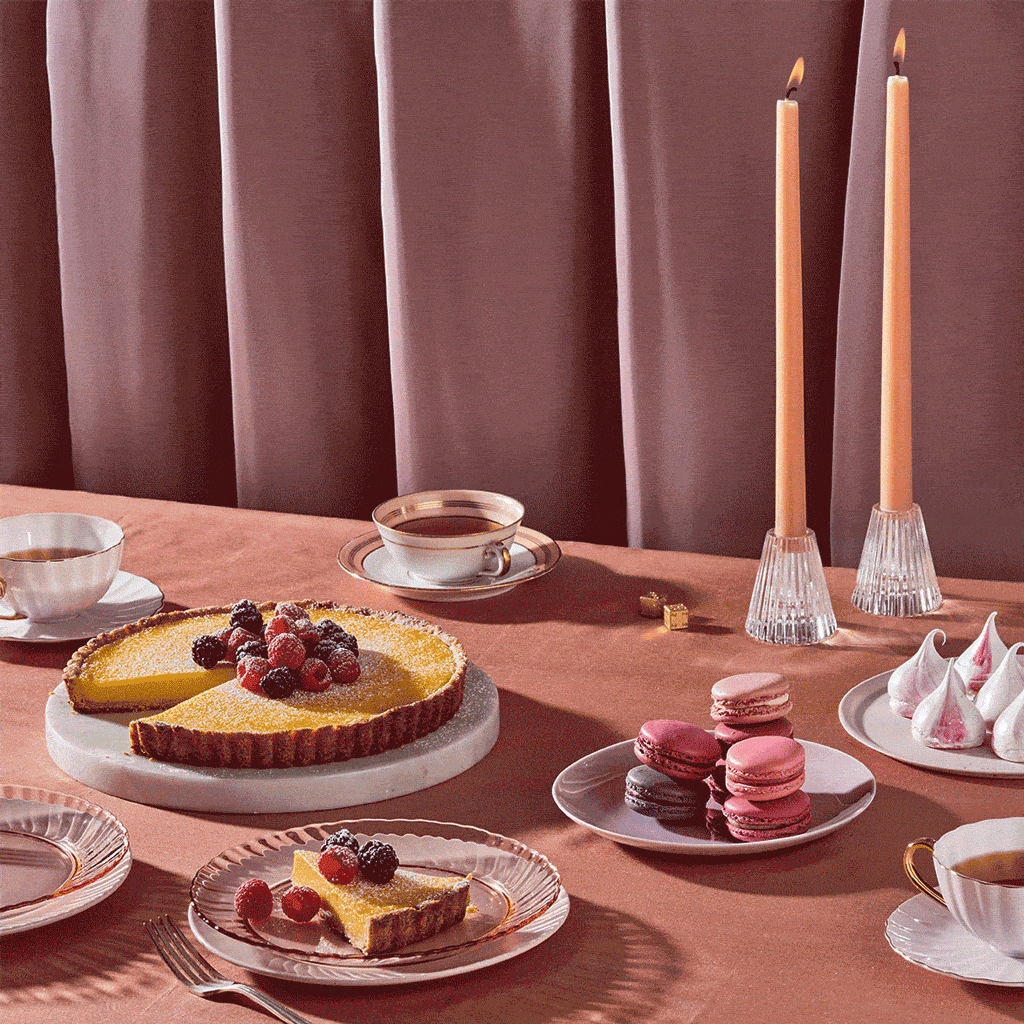 A selection of some of my favorite photographic content created for Flyer.

---
Creative Direction: Cat Chi
Photography: Ted & Chelsea Cavanaugh, Savanna Ruedy
Props: Astrid Chastka
Food Styling: Maggie Ruggiero
2015 Video Music Awards
MTV
Art Direction, Design
Various campaign work for the 2015 Video Music Awards with our host Miley Cyrus and collaborative work from Jen Stark, Mike Perry, St Francis Elevator Ride and more. Viewers were encouraged to create their own artwork and share on mtvvma.net, where they had the chance to see it live on-air at the VMA stage.

*This campaign took home awards at the Webbys, Cannes and Clios in 2016!

---
Creative Direction: Andrei Chahine
Film Direction: Reed + Rader